A console modder known as sir crx has fabricated a mashup between an Xbox 360 controller and a Wii-mote, allowing the Wii control to operate the Xbox 360.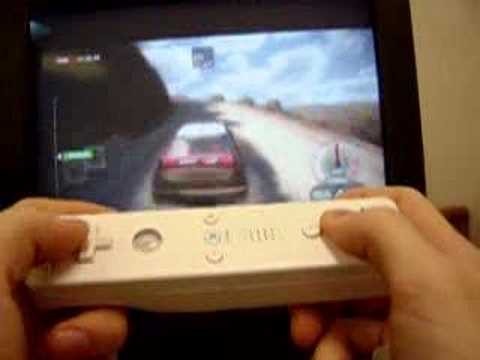 From what I can tell, he modified the 360 controller to accept Bluetooth commands, then uses it as a proxy for connecting to the Xbox through Microsoft's proprietary wireless scheme.
While the controller is currently pretty limited in its functionality (just the joypad and buttons work at present) sir crx plans on getting more of the controller's functions to operate with the 360 in the near future.
[via Nintendo Wii Fanboy]