NES Emulator Running on iPhone
---
Now that hackers have started to figure out how to run homebrew code on the iPhone, an early build of an emulator for the classic NES gaming system has shown up on the Google Code website today.
The emulator allows play of games from Nintendo's 8-bit console using a port of the InfoNES core system.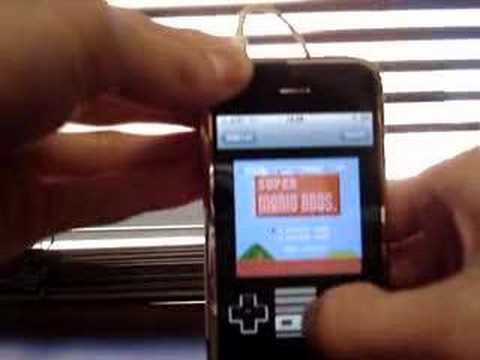 The current build of iphonenes doesn't support sound, and it runs a bit slower than a real NES. I haven't dared to hack my iPhone, so I'm not sure if it really works, but the video clip above sure looks legit to me.
---
---
Rolleiflex Minidigi Camera: the Roaring 20s Go Digital
Nintendo Working on a Motion Sensing Wii Portable?
---
---
---