Antimov: This Robot Will Self Destruct in 5 Seconds.
---
Ok, this is my kind of contest. The whole point of Sparkfun Electronics' Anitmov competition is to create robots which are supposed to complete a trivial task in a highly inefficient way, in the course, destroying themselves. Think of it like the Mission Impossible tape recorder, except with robots.
Entries included everything from a ghostly piñata that gets the crap beaten out of it by children, a suicidal LEGO bot, and the winner – Dennis Brunner's "Teddy Bear Birthday Party," a robot who tries to cut a birthday cake – with horrific, childhood-scarring results.Check out the prize-winning robotic mayhem in the video clip below…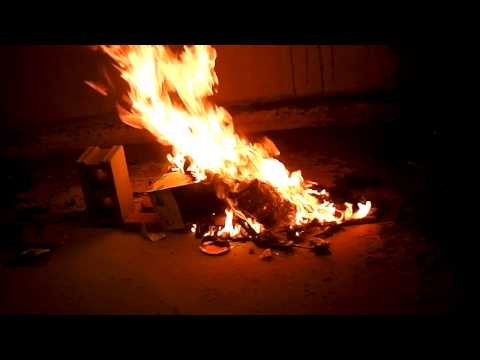 ---
---
Sculpteo: Online 3d Printing Hits the U.S.a.
Dell Silver Inspiron 15r Alloy Notebook Sure Looks Purty
---
---
---