Gaming on the Nintendo Ds, Samurai Style
---
This video is quite old in Internet time, but now that the Wii, Xbox 360 and the PS3 are all fighting the motion gaming war, it's only apt to showcase YouTube user blaues01's motion gaming hack for the Nintendo DS. Especially because it involves a samurai sword.
Granted, blaues01's hack is quite complicated and only works with Rhythm Tengoku, but the important thing is that his set up works – when he swings his sword, the A button is pressed almost instantly. That and he makes sheating and unsheathing a sword look bad ass: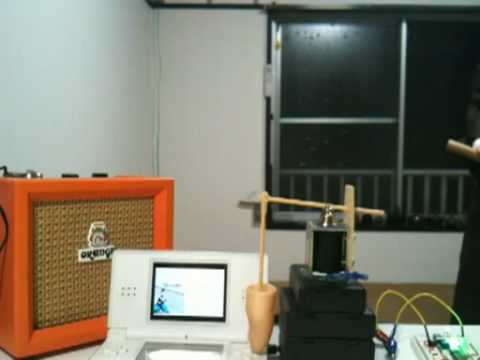 No sir, thank you.
[via Kontraband]
---
---
Today is Just Another Day. for a Meme.
Evolyte iPad Deal Could Save You Up to $100
---
---
---