Little Big Planet Gets Real
---
I haven't gotten a chance to load up LittleBigPlanet 2 onto my PS3 yet, but I played the hell out of the original, and heard nothing but great things about the sequel. Fans of these great games will be tickled to watch this creative short video clip by the guys over at Escapist Magazine, which brings the LBP world to life: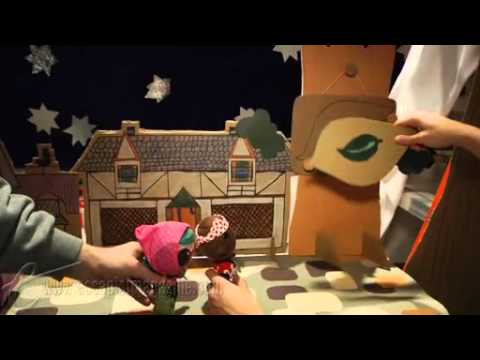 Damn, now I can't get that song out of my head, and need to run out and grab a copy of LBP2 now. I'll get right to that after I finish playing the Bulletstorm and Crysis 2 demos that are downloading onto my Xbox 360 tonight. I know, I can play Rated M and Rated E games on the same night. It helps keep me a well-rounded individual.
[via Kotaku via Geekosystem]
---
---
Angry Birds 2 Screenshots Leaked?
Spyder Gaming Hub is the Ultimate Geek's Entertainment Center
---
---
---