Want to become an expert at one of the most commonly used applications in the world? Microsoft Excel can do a whole lot, from organizing data to writing reports to crunching numbers. With access to the eLearnExcel Microsoft Excel School, you'll have 24/7 access to a massive library of 8 complete courses and more than 280 lessons to help you master this versatile business software.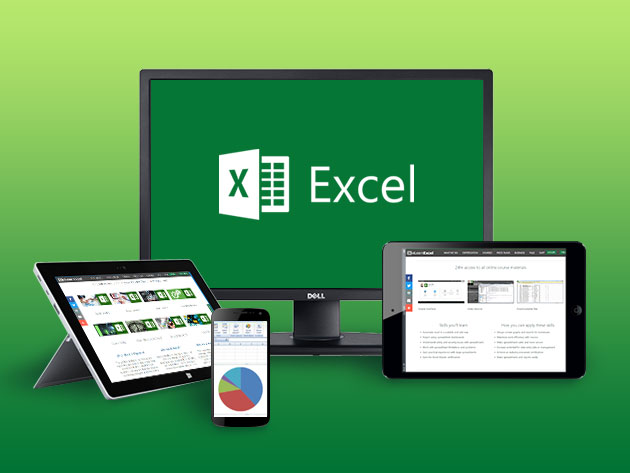 Since you're getting a lifetime membership, you'll be able to watch new content as it gets updated, so you're always familiar with the latest changes to the application. You'll also receive a CPD-Certified master diploma in Excel, which will look great on your resume and is sure to be a conversation hook at your next job interview.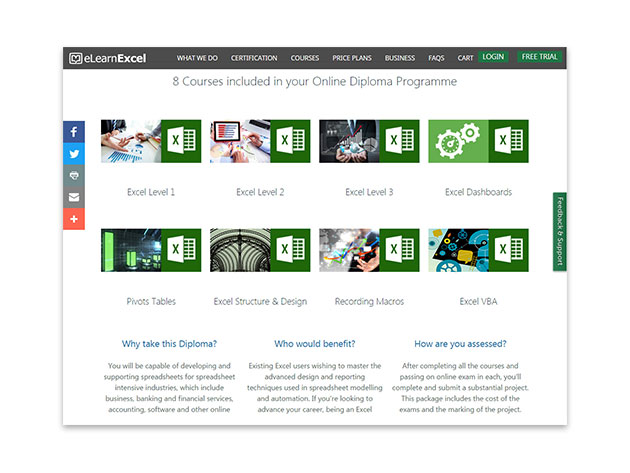 Become an Excel wiz and impress your current and future employers. A lifetime subscription to eLearnExcel Microsoft Excel School is only $39 in the Technabob Shop.