Are you a train enthusiast? Then this game is for you. This latest version of Trainz, the ultra-popular train simulator game takes the series to a whole new level visually, with enhanced realism and crisp graphics that will have you feeling like this is real life, not a game.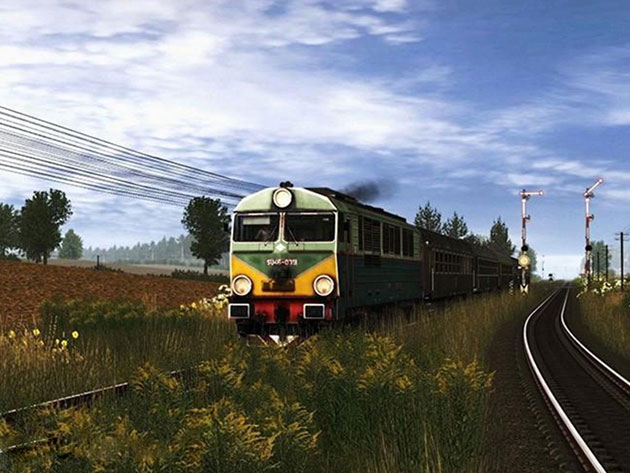 Roll up your sleeves and build your very own routes and railways, experiencing both single-player and multi-player gaming. And since this bundle offers the Platinum Edition, you'll get extra routes, additional train sets, and other bonus features that don't come with the regular version.
You can also download content that was created by other Trainz gamers from all over the world, making this latest version of the game a truly interactive community.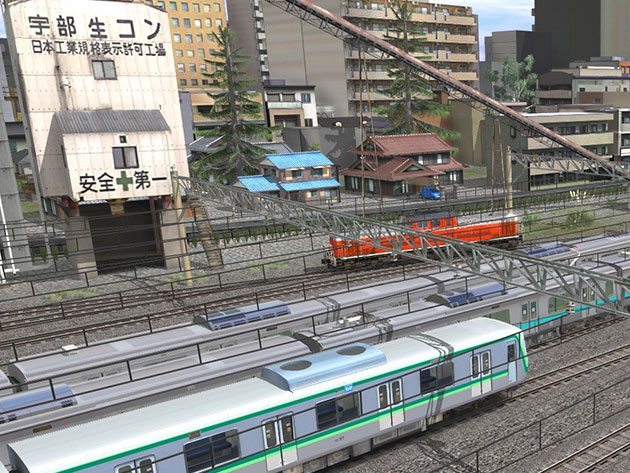 Celebrate your love for trains with Trainz: A New Era Platinum Edition Bundle. It's yours for just $19.99 in the Technabob Shop.