In the wake of many news stories about high-profile hacking and spying scandals, many people are making Internet privacy and security a real priority. After all, the Web isn't a crime-free place, and using the Internet on a public Internet connection can expose your personal data to prying eyes. That's where VPNSecure can help keep you safe.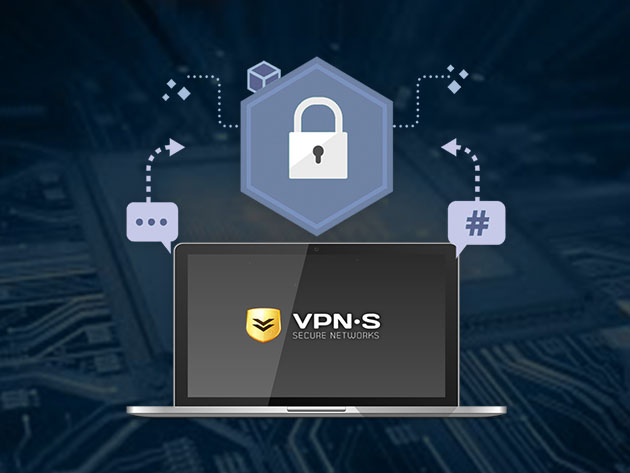 With VPNSecure, you can browse the Internet safely, without worrying that someone is trying to steal your information or identity. VPNSecure doesn't log any of your activity, and it encrypts everything you do so that hackers cannot do anything with your information, should they intercept it. Plus, you can bypass annoying geolocation restrictions, meaning you'll be able to stream your favorite streaming shows no matter where you are in the world.
Safeguard your privacy on the Internet with a lifetime subscription to VPNSecure. It's yours for $19.99 in the Technabob Shop.