Playstation Reincarnated as Robot Insect
---
I've seen some interesting hackjobs in my day, but nothing quite like this. Builder Harold Ilano has built himself a little robotic insect from the remnants of an old Sony  Playstation console.
Harold's Mercury BEAM Robot was scavenged from a variety of junk parts, but an old PlayStation console was the primary contributor, giving the 'bot its two motors and other internals that keep it chugging along.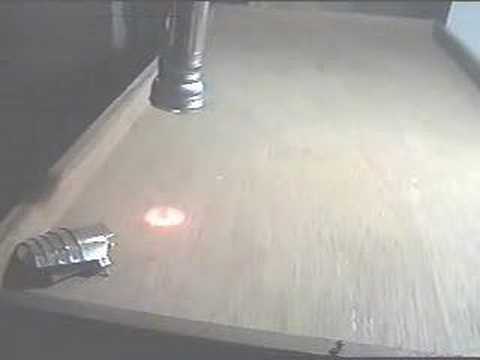 Just like a real insect, Mercury has an innate desire to seek out sources of light. It took Ilano many weeks of painstaking effort in order to get the light tracking just right.
Glad to see the old console is still being put to some good use. (For those of you who don't know what a BEAM robot is, there's a good explanation here.)
[StreetTech via MAKE]
---
---
Tokyoflash Geomesh LED Watch: What Time is It Again?
Philips Prestigo Tablet Remote: Too Big, or Just Right?
---
---
---
Comments (8):