Analog OutRun: Arcade Racing Comes Full Circle
---
Remember the old SEGA arcade classic OutRun? Well one geek out there sure does, as he decided to take the game and create an analog version as a tribute. The game is powered by an Arduino board, along with various servo motors and sensors.
This real-world version of OutRun was built by a guy named Gustavo. It has little cars which speed down an endless-loop racetrack as the driver steers to avoid obstacles. The controller has a steering wheel from an R/C car, and miniature gas and brake pedals you can control with your fingertips. A scrolling backdrop contains the obstacle cars, while your vehicle is on a motorized track that moves it side to side. LEDs and photosensors are used to detect when your car reaches the edges, and magnetic sensors detect when you've collided with another vehicle. Here's a video showing Gustavo's analog OutRun game in action: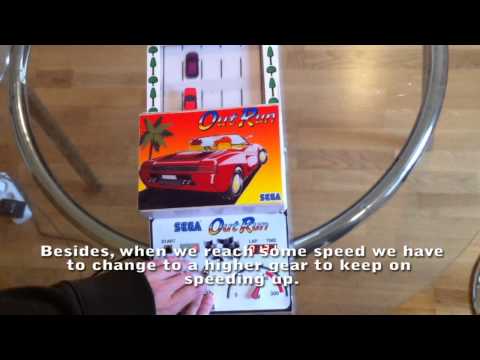 The funny thing about this is that SEGA's 1960s arcade game Grand Prix was actually analog, and used similar mechanical principles, as you can see in the video below: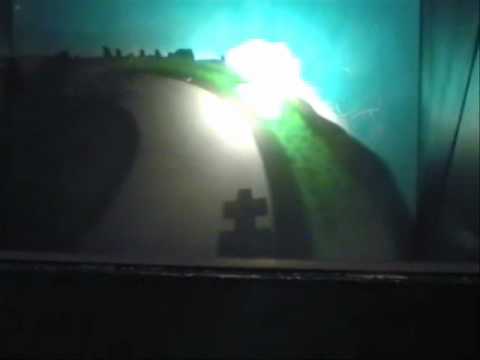 [via Microsiervos (ES) via FaseExtra (ES)]
---
---
7 Foot Papercraft Gundam FTW!
Assassin's Creed Monteriggioni Hoodies Won't Help You Blend In
---
---
---
Comments (1):