If you're an avid gamer, you've probably dreamed about designing your own game at some point or another. Well, it's time to make that dream a reality with the School of Game Design: Lifetime Membership. Everyone from beginners to seasoned pro developers can learn something from the School of Game Design, which is taught by expert instructors with many years of experience in the field.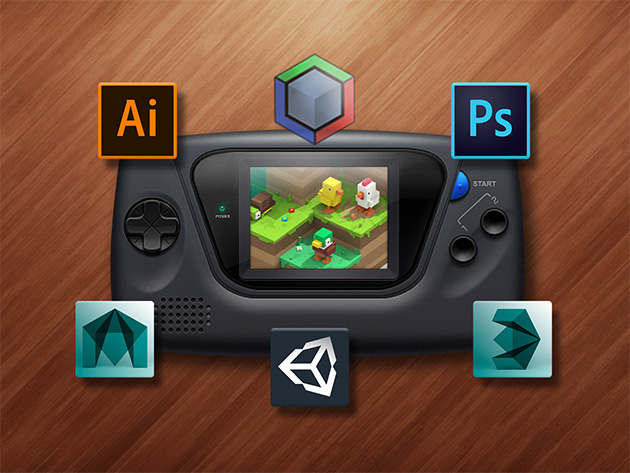 With a lifetime membership, you can access a massive library of guided training videos, which will walk you step-by-step through the process and tools used to develop games. The School of Game Design will help you build animation skills, enhance your digital artistry techniques, and learn how to code using essential tools such as Unity3D. Feel free to move through the training at the pace that best suits your learning style.
Want to be the creator of the next Angry Birds or Call of Duty? The School of Game Design is waiting for students like you. It's already a fantastic deal at just $69, but you can use coupon USA40 for an additional 40% off through 2/20/18.