Nintendo + Tarantino = Inglourious Plummers
---
Here's a fun little parody of the new Tarantino film Inglourious Basterds, featuring your favorite Nintendo characters from the Mario universe.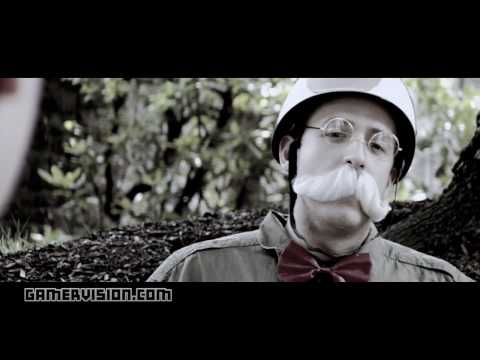 …we're gonna be doin one thing and one thing only… Killin' Goombas. Hysterical.
[film by Nick Murphy via Gamervision]

---
---
Mighty Mini Boom Box and Amp Speakers May be Tiny, but They'Re Strong
Rockmelt, a Facebook-Integrated Browser: Wtf or Ftw?
---
---
---